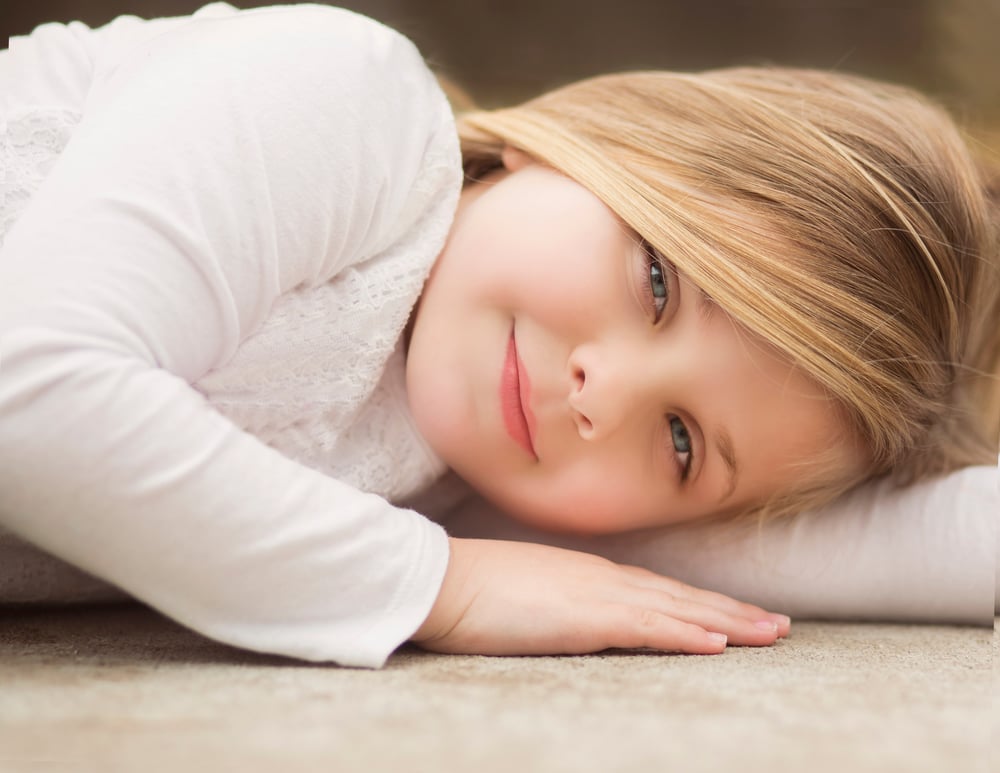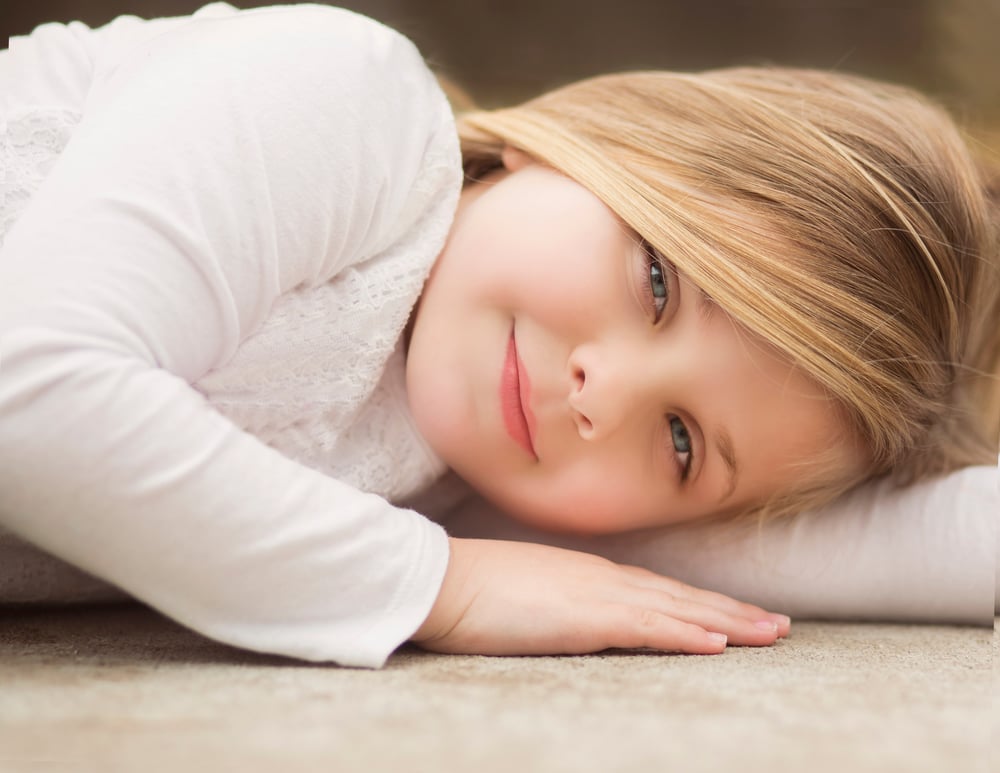 "Learn To love. Your Camera" - VA - June 9, 2019
$105.00
"Learn to love. Your Camera" is a basic class on learning your DSLR camera. This class is designed for those with a DSLR camera who are still shooting in Auto mode and would like to transfer to manual mode or for someone who needs a refresher on the basics of photography.
It will cover: Modes and menus on most DSLR cameras, ISO, shutter speed, aperture, white balance and basic exposure & metering.
What you will need:
A DSLR camera, at least one lens, pen, paper and all your questions!
**Price must be paid in full to reserve your spot. Classes are non-refundable but are transferable"**
**Location TBD in Virginia Beach area**
Class needs at least 3 participants to be put on.
Instruction starts at 12:00pm. Class will run about 2-2.5 hours.